Howdy!

And welcome to the HUB where I upload ALL my steamy Photos and Videos. If you're looking for quality HD videos, photosets, and candids of yours truly, you're in the right place!

If becoming a member is too much of a commitment to you, I completely understand, and that's why I'm offering the ability to purchase photosets and videos individually. All you have to do is "offline tip" me the corresponding amount and DM me which set you would like :)

I also have SNAPCHAT!!!! This is the best way to see sexy outfit previews, scandolous candids, behind the scenes of photoshoots, and various shenanigans I get myself into. You can also snap me...and I RESPOND <3 Just subscribe to my snap and shoot me a DM with your username, if you didn't include it in the form :)
Below are the current Sets/ Videos I have Available!
VIDEOS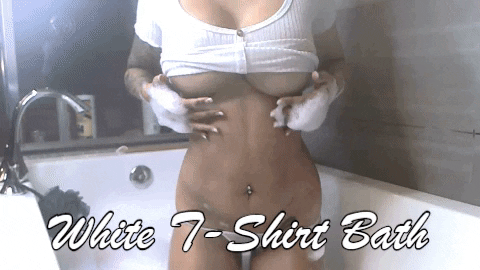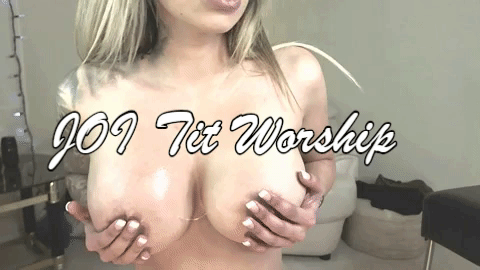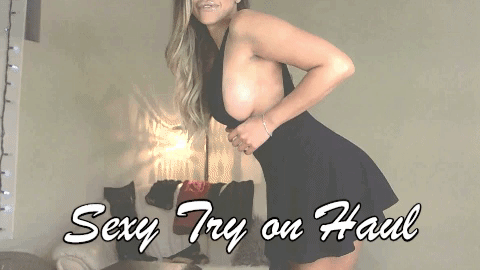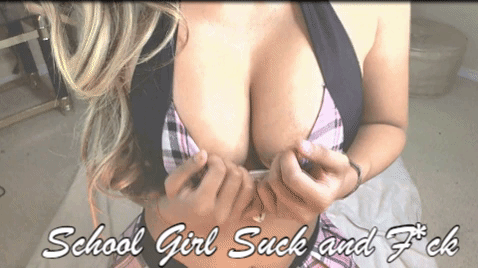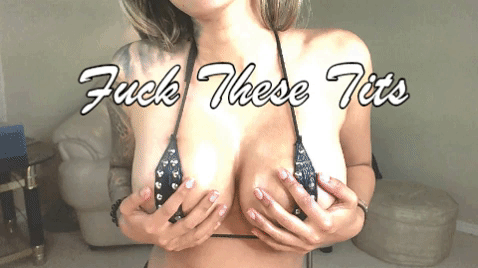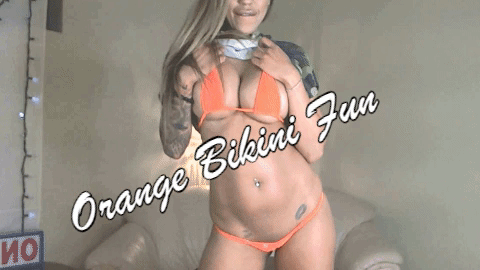 PHOTOSETS
$15